Many kitesurfers choose to travel to warmer climes as winter approaches and temperatures drop in Denmark. There are many great destinations if you want to go on a kitesurfing trip abroad! Here are our top tips on where to travel to kitesurf in Europe.
France
Almanarre beach in Hyères is a great place to visit if you're a beginner. The beach is 5 km long and part of the Giens peninsula. The beach is a popular destination among many surfers from all over the world with its shallow water, good wind and long season from May to October. In addition, Saint Tropez, Ramatuelle and Cavalaire are also not too far away which are also worth a visit on your kitesurfing trip.
Portugal
You might not think so, but Portugal offers several great spots such as Praia do Guincho and Peniche. Praia do Guincho has an impressive beach surrounded by cliffs and forest. The wind is good, the locals are friendly and welcoming and the food is tasty. However, due to the Atlantic waters, which remain relatively cool, a wetsuit is recommended. Praia do Guincho is around a 30-minute drive from Lisbon, so you can even combine kitesurfing with some great culture, food and city life in the big city on your kitesurfing trip.
Peniche is often referred to as the surf capital of Portugal. It's both a great place for beginners with plenty of kite schools and slightly gentler waves, while it also hosts the MEO Rip Curl Portugal in Supertubos - an annual event for the world's best surfers!
Spain
Tarifa in Spain, the southernmost village in Europe, often hosts the GKA World Kiteboarding Championships, so it's fair to say it's a true surfing town! The Strait of Gibraltar forms a natural funnel which provides strong winds, waves and a fast current. Near Tarifa there are two good spots for kitesurfing: the 10 km long wide beach Playa de Los Lances and the smaller Valdevaqueros beach with good conditions regardless of wind direction. In addition, there is almost wind and sunshine all year round!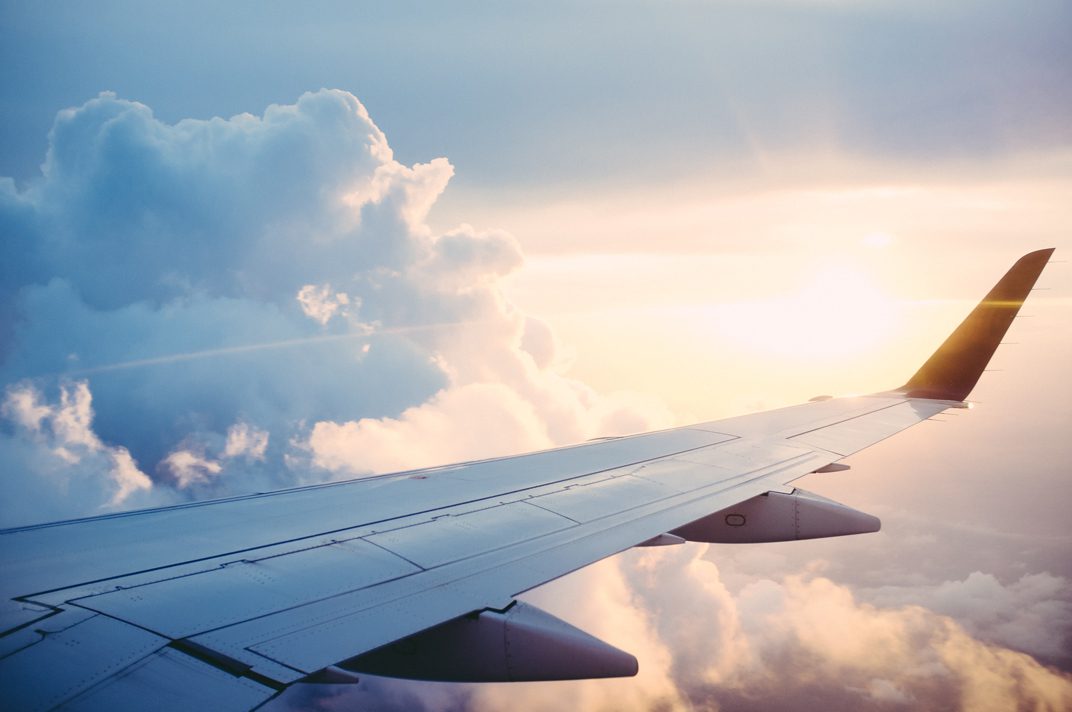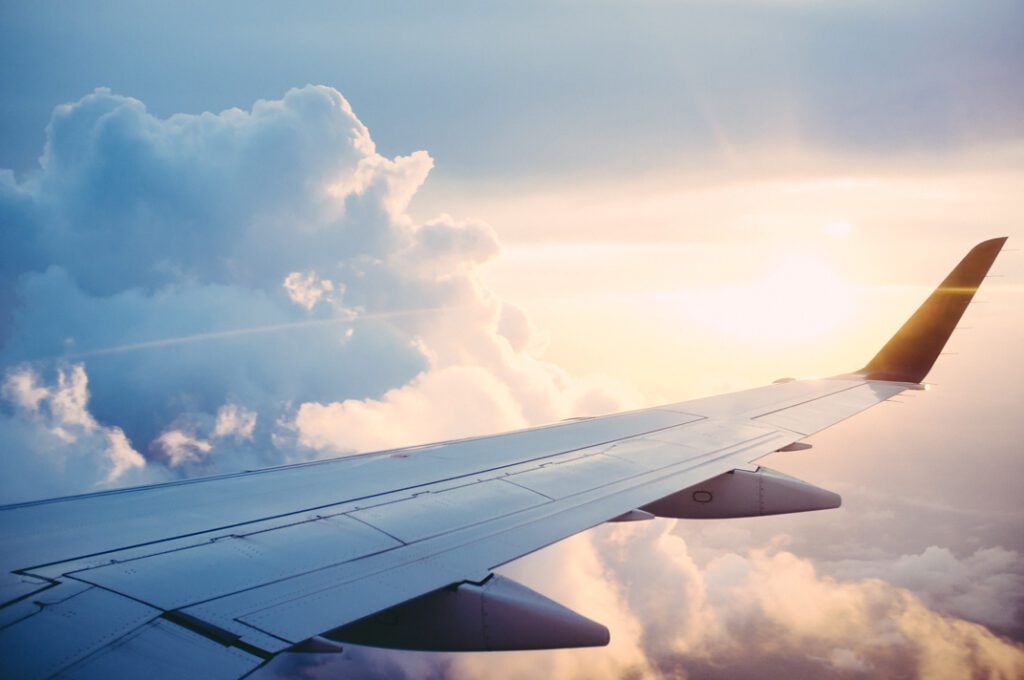 Did you know that Kitekollektivet organizes kitesurfing camps abroad?
This year the trip goes to Kenya and you still have time to book your place - but you have to hurry, there are limited places.
You can read more about the trip here