Always great deals on surfing equipment
Get the best surfing equipment in Copenhagen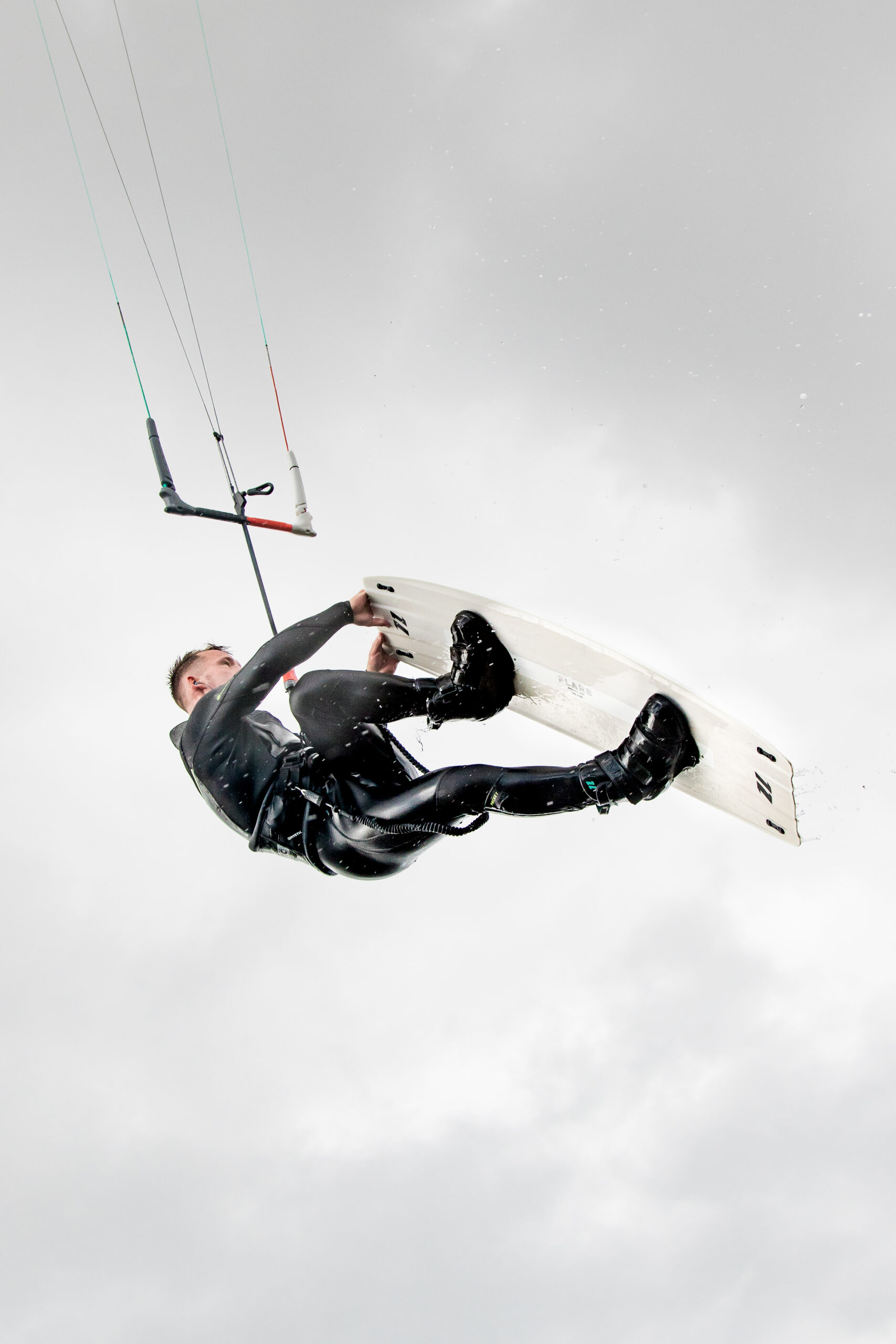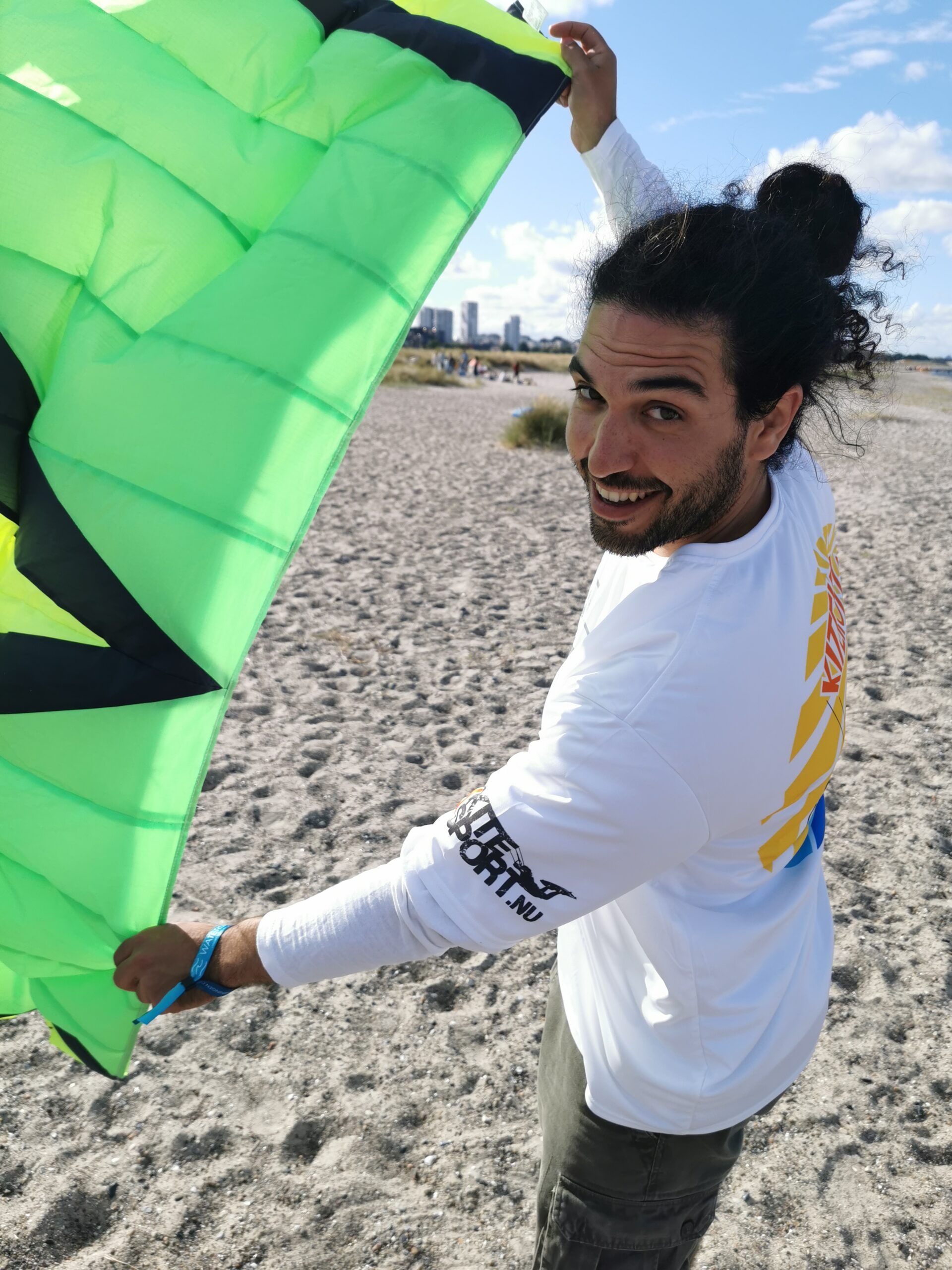 We make sure you get off to a good start with surfing
Get a discount on your equipment after a course
We sell the very best brands
Eleveight is a relatively new brand on the market, but the quality and passion that has been put into making some really good products has meant that Eleveight now has a solid foothold in the market.
Their products are made from some of the best products on the market and the quality and durability is in many areas better than the big and expensive brands. For example, Eleveight kites have 4 times ripstop in the cloth, where several others only have 3 or 2. This means that the shape is not destroyed and that if there should be a small damage, it is not the entire kite that needs to be repaired, but only a small limited area.
The team behind Eleveight comes from several other brands and has many years of experience in kitesurfing, so they know everything about what you as a kiter want and expect and they have managed to get that into all their products.
If you are not afraid to stand out a little and go your own way or do not feel tied to a brand, try a ride or two with an Eleveight kite and then you are guaranteed to find that you have not been disappointed. Try comparing one of the big brand kites with an Eleveight and you will quickly see that the quality is at least as good and in many areas actually better (and a little cheaper).
Give your gear a personal touch
Get your company logo printed on your kite and board