Feel the fresh air, water & togetherness
Save money on your SUP course
Take advantage of our autumn offers
By kitesurfers, for kitesurfers
SUP Courses at Kitekollektivet
Stand Up Paddle (SUP) is an older form of surfing that originated in Hawaii in the 60s. Today, it is one of the fastest growing sports due to its versatility. It can be practiced in big waves, on flat water and on rivers. In other words, everyone can participate regardless of temperament and physical fitness - SUP courses are for everyone!

SUP on calm coasts, in harbors and lakes is relatively easy to learn - most people can become familiar with the activity after one hour of instruction. You'll quickly learn to balance on the board - even in wind and waves. You'll learn to paddle efficiently enough to handle currents and headwinds, and to make turns. Without you even realizing it, you'll be getting plenty of movement and strengthening your body and balance.

If you like beautiful and quiet nature or a good workout with or without waves, SUP is for you! It is also a great activity with family, friends or colleagues. Check out our range of SUP courses below - it's fun and easy to get started!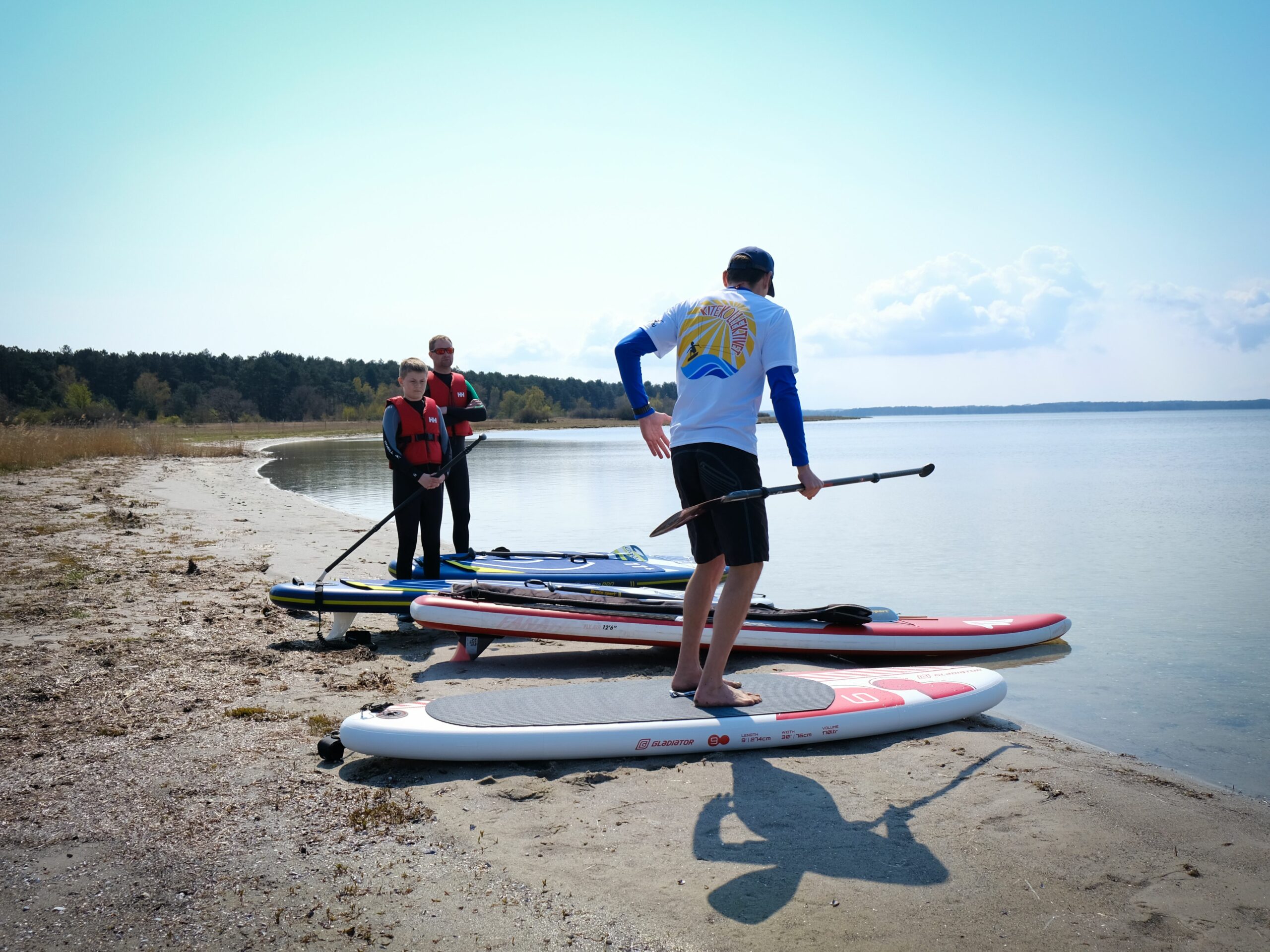 Find a course that suits you
At Kitekollektivet you can also rent SUP if you are familiar with the sport and have taken an introductory course.
All equipment can only be rented at the Surf Center at Kalvebodvej 250, 2791 Dragør.
Terms and conditions
Rental equipment must be picked up and returned within the Surf Center's opening hours. The equipment must be returned dry and cleaned, if this is not the case, a service fee of DKK 150 will be charged.
Daily rental is valid for 24 hours. This means that if you rent the equipment on Wednesday at 16:00, it must be returned no later than Thursday at 16:00. Late returns will be invoiced for an extra day. 
Get dressed for stand up paddle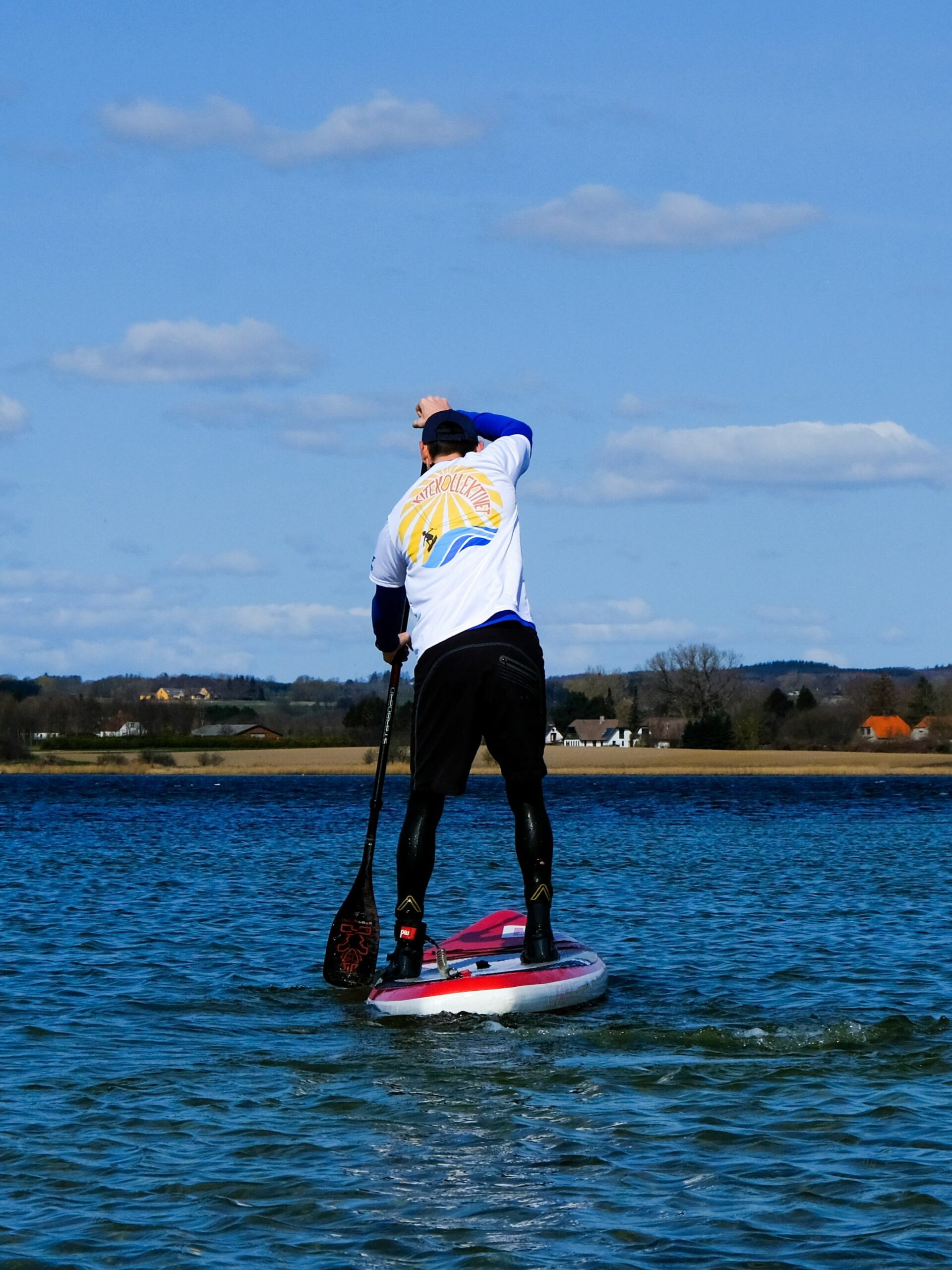 Learn more about SUP at Kitekollektivet