Welcome to Kitekollektivet's
We recommend that you read through the theory to get the most out of your kitesurfing course and the sport when you start kitesurfing on your own after your lessons. Part 1 is intended for before and during your kitesurfing course, while parts 2 and 3 are intended for after your kitesurfing course. Our theory folder consists of 3 parts, which are listed below. Have a lot of fun!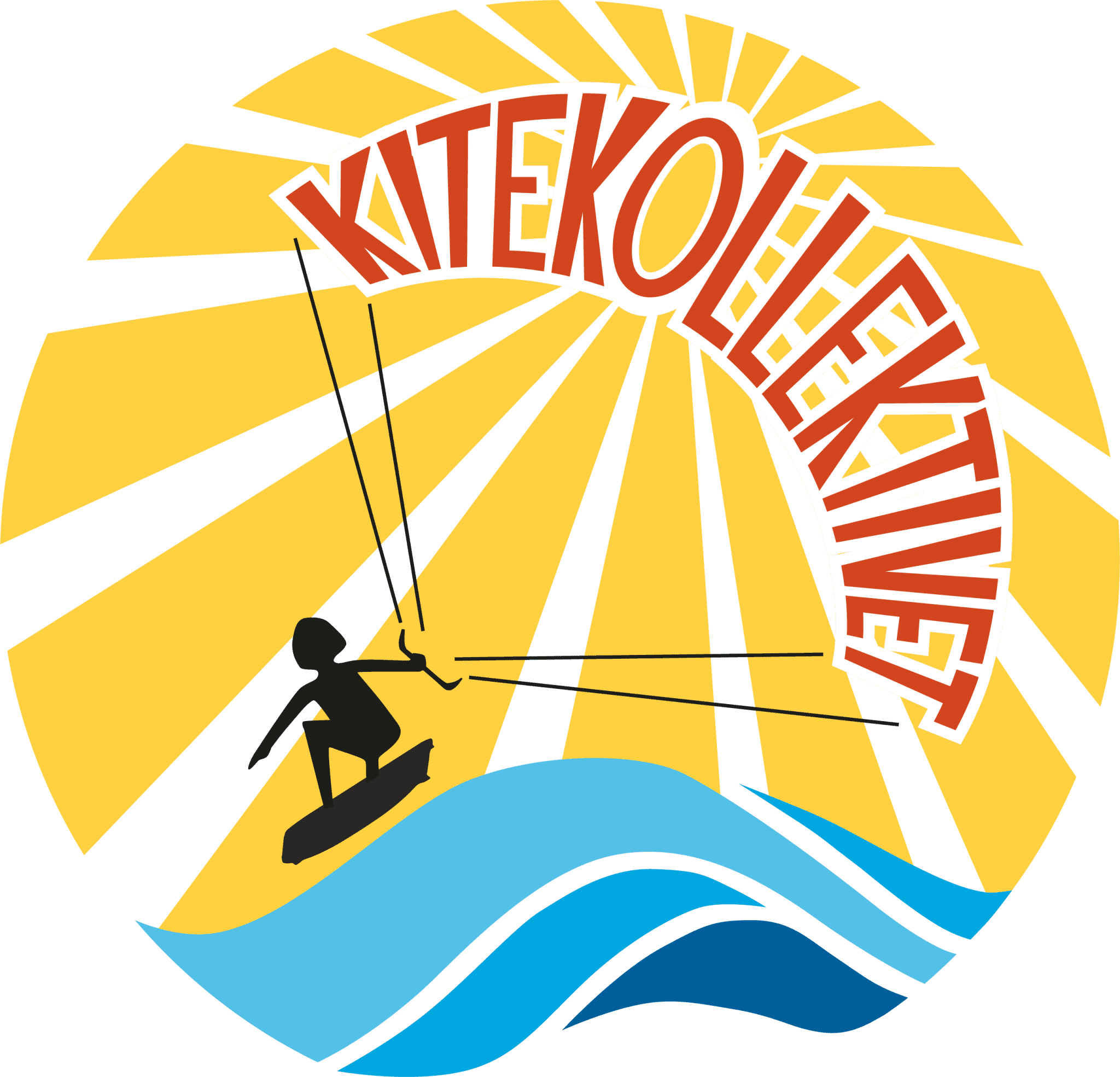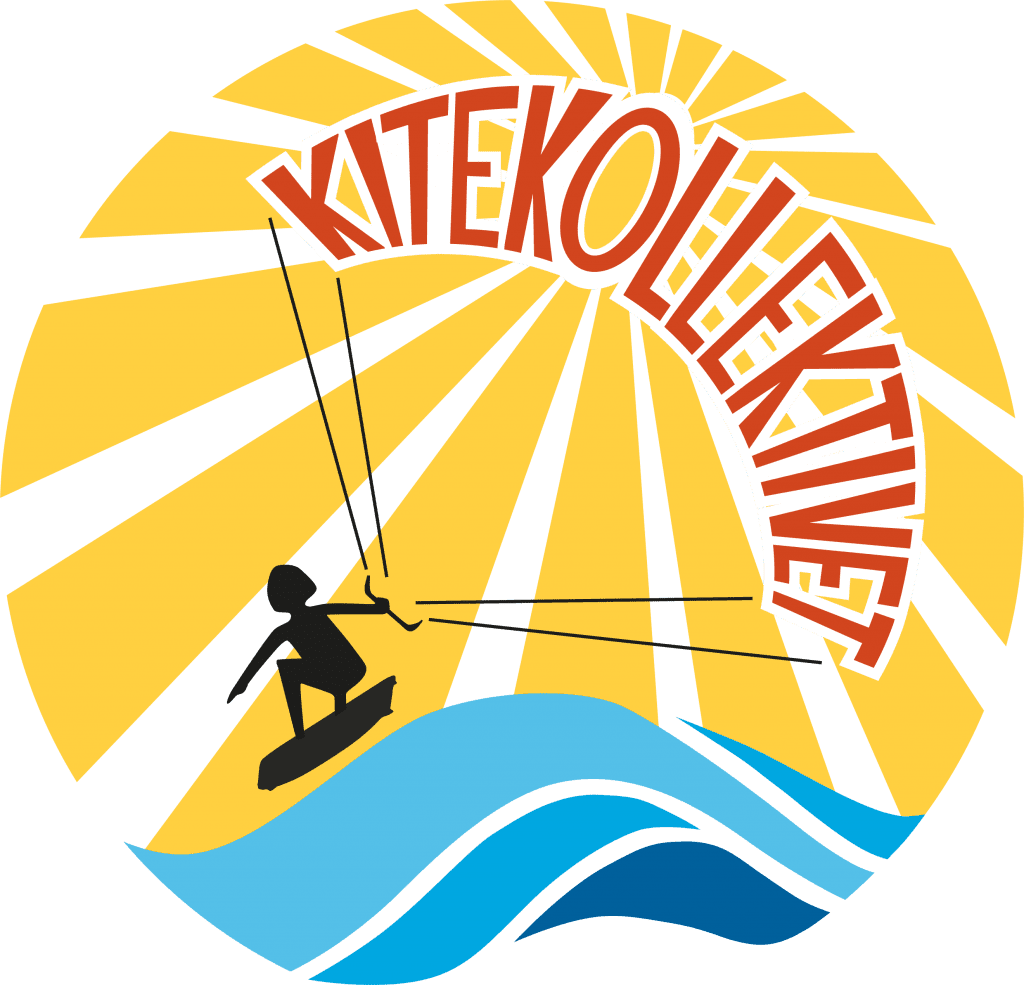 PART 1 - KITESURFING THEORY
What do I need to know about kitesurfing?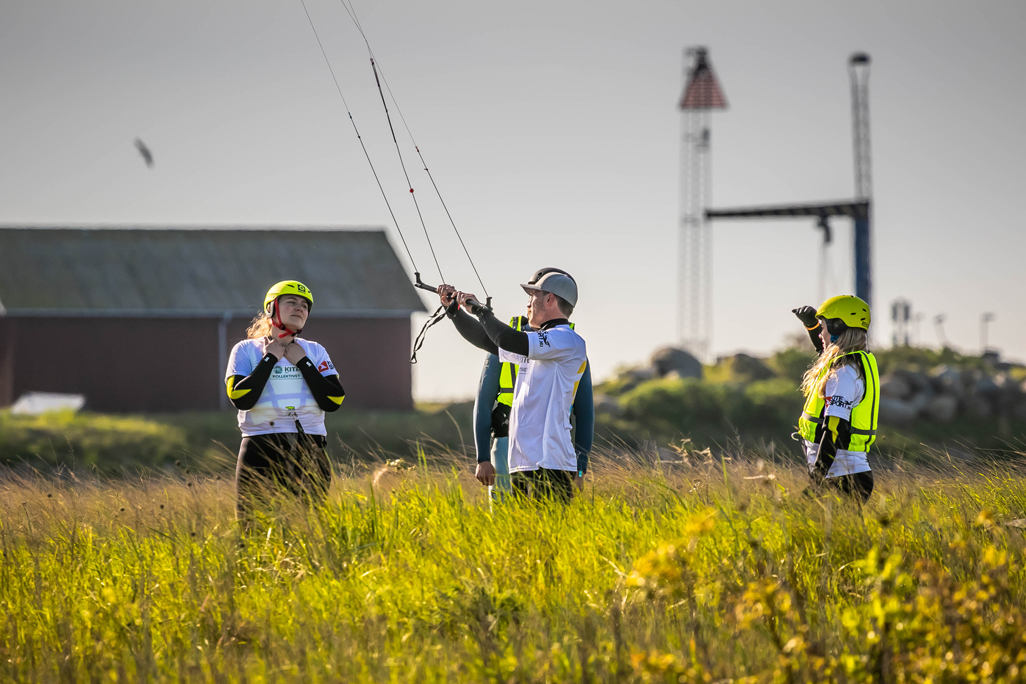 PART 1 - KITESURFING THEORY
Kitekollektivet - Theory block I
PART 1 - KITESURFING THEORY
Kitekollektivet - Theory block II
PART 1 - KITESURFING THEORY
Kitekollektivet - Theory block III